Memorandums
"Earth's Mightiest Heroes" is shutting its doors here and moving to a different host. The new site can be found HERE. The admins want to thank everyone who made EMH amazing and gave us wonderful memories and fantastic rp adventures. We hope to see you on the new site! Members can still log in and get their stuff if they need.

To our wonderful affiliates: we will be re-adding you on the new site. Please bear with us :)

I know it took longer than any of us expected, but the check has ended and the characters that haven't checked in have been deleted. All threads and posts including them have been moved to the archives.
If your character was deleted but you still want to play them, you're more than welcome to but just keep them active this time! Just re-register, re-post the bio (it'll be saved in the graveyard character archives) and you're all set.
A ginormous thanks to everyone who has stuck around! You're all amazing and I couldn't have done it without you. Keep up the awesomeness

P.S. If you could log into all your accounts on a daily basis (or at least whenever you log on), the admins and I would love you forever. It makes us look much busier if we had lots of characters logging on, even if they/you don't post.
P.P.S. And if you could vote for us each day, that would be even more amazing. You get a vote per site per day and it would help us get more traffic on the site.
___________________________________________________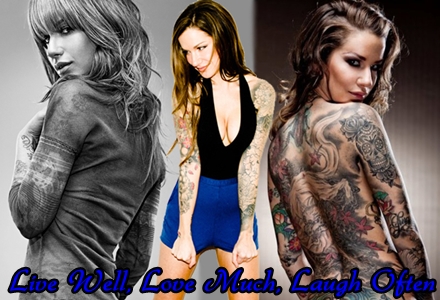 Tsaritsa of Shipping




Posts

: 297


£

: 10415

---




---
Permissions in this forum:
You
cannot
reply to topics in this forum