Memorandums
"Earth's Mightiest Heroes" is shutting its doors here and moving to a different host. The new site can be found HERE. The admins want to thank everyone who made EMH amazing and gave us wonderful memories and fantastic rp adventures. We hope to see you on the new site! Members can still log in and get their stuff if they need.

To our wonderful affiliates: we will be re-adding you on the new site. Please bear with us :)

Hello duckies. Well, the check has ended and a big thanks for everyone who took the time to save their characters. Every character that has survived deletion gets £1000 as a thank you for being active!
For any of you that have had your characters deleted, their bios will be stored in the character archives. You are welcome to reapply for them, but please keep them active this time around! Please don't forget, however, that we do have a character-making quota now. So you either have to have 15 IC posts with your previous character, or have to buy a character slot from the
RP Shop
.
The advertising contest has also finished. Congrats to Cass who took out second place. She gets £1200 and a custom title.
So, with that all out of the way, have fun with your characters and their newly added funds! Thank you to all of you who have stuck around for this long and made this place what it is. This site couldn't exist without you lovely lot <3
___________________________________________________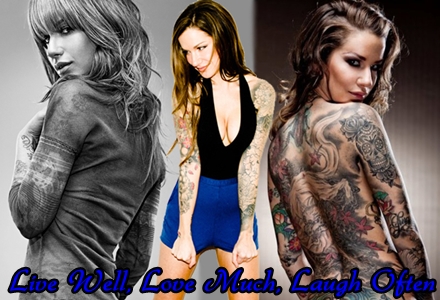 Tsaritsa of Shipping




Posts

: 297


£

: 10415

---




---
Permissions in this forum:
You
cannot
reply to topics in this forum