Memorandums
"Earth's Mightiest Heroes" is shutting its doors here and moving to a different host. The new site can be found HERE. The admins want to thank everyone who made EMH amazing and gave us wonderful memories and fantastic rp adventures. We hope to see you on the new site! Members can still log in and get their stuff if they need.

To our wonderful affiliates: we will be re-adding you on the new site. Please bear with us :)

Since the site is quieting down a bit, we thought that now would be the perfect time to try and get some new members to try and liven the place up a bit. So we're having an advertising contest!
First off, go
here
to find our ad. Next, find rp sites and advertise on as many as you can! Once you've advertised on a site, reply in this thread.
For each site you advertise on, you get £20 that you can then spend in the rp shop! Not only that, but we also have some snazzy prizes up for grabs too!
What else do you get apart from game money, you ask? For starters, anyone who advertised more than five times gets an extra £300 at the end of the contest. The winner of the contest gets £1500, along with a custom title and a personal sub-category from the rp shop. Second place gets £900 and a custom title. Third place gets £700.
The competition will run for three weeks, from 23/03/14
until 13/04/14
. The contest has been extended until the 21st of April.
RULES:
☆Before you post on a site, please make sure that we haven't already posted on there! Many sites hate double-posting and I'd really prefer not to piss people off while doing this contest.
We have a search button at the top of the page so you don't have to scroll through 6 pages of ads searching for a site.
Please
please
use it!
☆Please remember to use the title and description provided in the ad notes.
☆Members can only advertise under
one
name. Pick a character and stick with them. Canon-owners are asked to use their canon character names while advertising. Those that don't own a canon are asked to use their most active character.
☆You can post multiple sites that you've linked in one go, but if you've advertised since your last round of advertising,
write a new reply. Do NOT edit your previous post!
This just makes it easier for admins to sort payment out.
☆Make sure that you use the correct code for the site. Using the wrong host code makes the ad look messy and as if we don't know what we're doing.
☆Don't bother with any sites that require you to sign-up. It's not worth it. Same goes for sites where the advertisement board is not easily found.
☆Lastly, please
do not link back any new ads that come to our site!
Us admins have a system of how we manage link-backs and I'd prefer not to have ten people linking back on one site. So please just leave it for me or Winter to do.
Other than that, just have fun with it. You get a chance to earn some moolah for your rp darlings plus you have the gratitude of the admin team. What's not to like?

Use one of these two codes to post a reply once you've posted on a site.
SINGLE CHARACTER
Code:

OOC name would like his/her £20 to go to First Last. He/she posted at [url=LINKGOESHERE]Site Name Here[/URL].
If you posted on multiple sites, bullet-point them or press enter to make it easier for staff to check!
MULTIPLE CHARACTERS
Code:

OOC name would like his/her money to be divided between First Last and First Last. First gets ## dollars and First gets ## dollars. He/she posted [url=LINKGOESHERE]Site Name Here[/url].
The Leaderboard
Calypso has advertised 29 times.
Cassandra has advertised 20 times.
___________________________________________________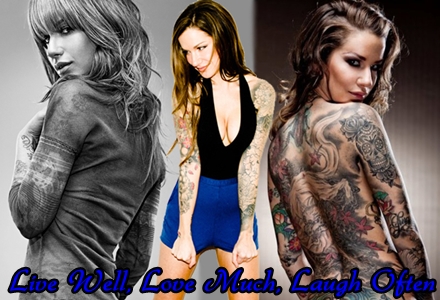 Tsaritsa of Shipping




Posts

: 46


£

: 10704

---




Guest

Guest





I will not accept five of the following sites you posted on. The rules about double-posting are clear. I just had to go and apologise because you didn't check whether they'd posted back with us or not. I do not care if they allow ads to be posted more than once. No double-posting means just that.

Heat It Up (Already posted in First Time. Plus it is owned by you, which is cheating.)
Keep The Magic Secret (Already posted in Link Backs)
Skip The Rewind (Already posted in Link Backs)
HOS (Already posted in Link Backs)
Mass Effect Validity (Deleted our ad due to moving site soon; should have read the advertising rules)

Which means that you only advertised 20 times. £400 has been added to Aidan's account.

P.S. The contest has been extended until the 21st, coinciding with the end of the activity check. You have 4.5 days left, so get searching and advertising!
___________________________________________________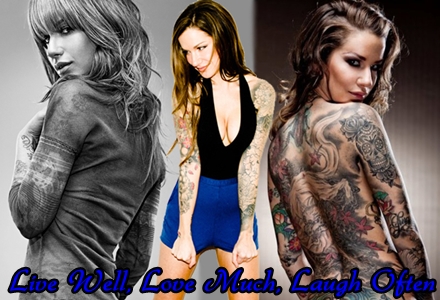 Tsaritsa of Shipping




Posts

: 46


£

: 10704

---




---
Permissions in this forum:
You
cannot
reply to topics in this forum