Memorandums
"Earth's Mightiest Heroes" is shutting its doors here and moving to a different host. The new site can be found HERE. The admins want to thank everyone who made EMH amazing and gave us wonderful memories and fantastic rp adventures. We hope to see you on the new site! Members can still log in and get their stuff if they need.

To our wonderful affiliates: we will be re-adding you on the new site. Please bear with us :)

Some of you may have noticed that in the profile sidebar we now have a thing called "reputation". This is a way of appreciating good posts and letting their writer know you like it (it shows up on their post and profile).

You'll see a + and - sign at the top of the post. Click on the + to up vote the post. While obviously you guys can do what you want, I'd appreciate it highly if you didn't use the down-vote button. We're all human and not all posts can be literary genius. It's kinda crushing on a writer's confidence though if they see their post is hated. Just sayin'.

The reputation doesn't have a use like the point system does, but I thought it'd be neat to have. I had it on a different site of mine and members liked it so I thought I'd give it a shot here.

Any questions or objections to this, just let me know.
___________________________________________________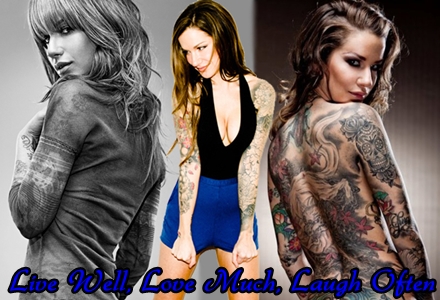 Tsaritsa of Shipping




Posts

: 297


£

: 10415

---




---
Permissions in this forum:
You
cannot
reply to topics in this forum