Memorandums
"Earth's Mightiest Heroes" is shutting its doors here and moving to a different host. The new site can be found HERE. The admins want to thank everyone who made EMH amazing and gave us wonderful memories and fantastic rp adventures. We hope to see you on the new site! Members can still log in and get their stuff if they need.

To our wonderful affiliates: we will be re-adding you on the new site. Please bear with us :)

14 years old and a hero from Japan, Hiro is now part of SHIELD having recieved an invitation and deciding to go and check it out. So now there's a whole new world for him to explore, although he is still loyal to his friends back in Tokyo.
But he's going to need new friends to help him on his way. Young or old.
So feel free to post here if you have any ideas.




Posts

: 7


£

: 8170

---



RON & HIRO

I think these two could be awesome friends. They would probably meet on Base because Ron is always there with Kim. He has a curious semi-genetically-modified naked mole rat if that helps his cause at all

I have no plot in mind, but I think both these chaps need friends, so why not befriend them together?
Tsaritsa of Shipping




Posts

: 19


£

: 9620

---

Location

: London

---



Yes! Young people unite!

Base is a good place. And a semi-genetically modified naked mole rat it awesome!

I like the idea of them meeting and getting to know each other. Hiro needs some friends and Ron would be fantastic. There doesn't necessarily has to be a plot for first meet ups. Do you want me to start?



Posts

: 7


£

: 8170

---



I'm just going to post off Sveta's account cos I gotta dash to work, but if you start it, that would be grand x3
___________________________________________________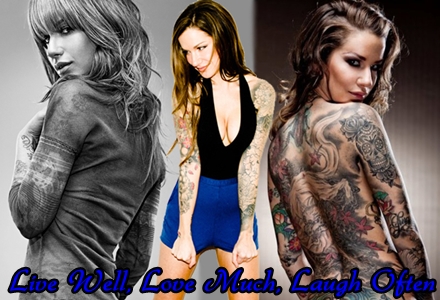 Tsaritsa of Shipping




Posts

: 297


£

: 10415

---




---
Permissions in this forum:
You
cannot
reply to topics in this forum