Memorandums
"Earth's Mightiest Heroes" is shutting its doors here and moving to a different host. The new site can be found HERE. The admins want to thank everyone who made EMH amazing and gave us wonderful memories and fantastic rp adventures. We hope to see you on the new site! Members can still log in and get their stuff if they need.

To our wonderful affiliates: we will be re-adding you on the new site. Please bear with us :)

Hi guys. Since we're doing a revision and clean up of the forum, we have the need to address the issue of the forum founder.
Zoella Marwick is listed as the founder of the forum but has not been here for a long time (hence why she isn't on the staff list in the sidebar). For some things this presents difficulties for the rest of the admins, and as a result we need to get that changed. This post is part of the requirements and it must stay here in the public section. All admins must agree to the change to the founder account and do so right here for all members to see.
I nominate
Svetlana Orlova
to be the new founder account since it's the account that all the important informational posts are written on. The new email would be
animequeen23@hotmail.com
The procedure to be followed can be seen
here
.
Firstly they must be absent for more than 6 months and 1 day:

Screenshot of the account:

A list of special users of the forum

All admins must provide written agreement to this proposal in this forum topic.
___________________________________________________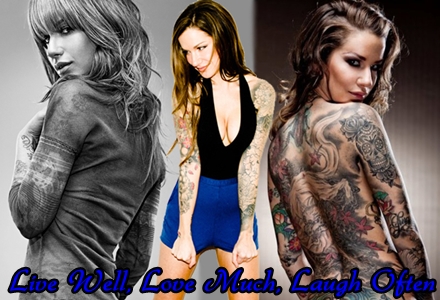 Tsaritsa of Shipping




Posts

: 297


£

: 10415

---



I totally agree. Have no objections whatsoever




Posts

: 86


£

: 10866

---

Location

: SHIELD UK

---



Imperator and Autokrator of Shipping




Posts

: 129


£

: 10053

---



This change is fine with me.

___________________________________________________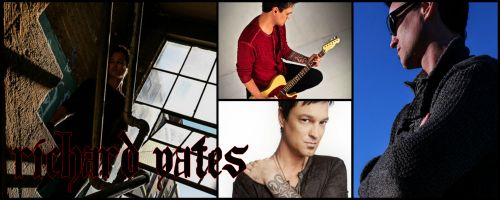 Empress of Shipping




Posts

: 14


£

: 8333

---



I'm alright with this change.

Guest

Guest






---
Permissions in this forum:
You
cannot
reply to topics in this forum