Memorandums
"Earth's Mightiest Heroes" is shutting its doors here and moving to a different host. The new site can be found HERE. The admins want to thank everyone who made EMH amazing and gave us wonderful memories and fantastic rp adventures. We hope to see you on the new site! Members can still log in and get their stuff if they need.

To our wonderful affiliates: we will be re-adding you on the new site. Please bear with us :)

Hi lovelies. So as you might have seen from the chatbox, I am more or less back and am staging a revival. Yay for revivals; I think we all really miss this place. Grandpa's still really unwell, so I won't be here all the time, but I will look after it as best as I can. That said, I will need your help.
Firstly we'll be doing an activity check so we can weed out all the inactive accounts. You won't have to post in threads for this check, because if I can't post in a single thread then it's unfair to expect you guys to. A lot of people are busy, others have low muses, others are waiting for their rp-partner to come back, whatever. Point is that the activity check is just to see what characters people want to keep, who they want to put up for adoption, and who they would rather delete.
All accounts who have logged on in the past five days have been put into a special 'safe' section; please post in the check though!
Secondly I would like to ask those with multiple accounts to log on with all of the accounts if possible. This makes us look more active than we currently are at this stage.
Thirdly, those that have muse/can post are asked to do this just because it will make us look busy. Even if it's just in a game. New threads and plots will be awesome, but I'm leaving that up to you guys.
I will also need some admin help, so if anyone can lend a hand, that would be brilliant. Just PM me and I'll let you know what's involved.
Apart from that, let's just have fun rping and get this board nice and active again

I'll even figure out some funky prizes for you guys when I get some more time.
*shoots confetti canons and gives cake to everyone* Let the revival begin! :3
___________________________________________________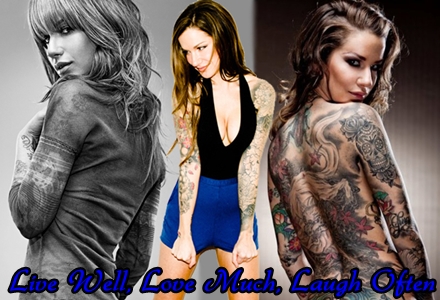 Tsaritsa of Shipping




Posts

: 297


£

: 10415

---




---
Permissions in this forum:
You
cannot
reply to topics in this forum