Memorandums
"Earth's Mightiest Heroes" is shutting its doors here and moving to a different host. The new site can be found HERE. The admins want to thank everyone who made EMH amazing and gave us wonderful memories and fantastic rp adventures. We hope to see you on the new site! Members can still log in and get their stuff if they need.

To our wonderful affiliates: we will be re-adding you on the new site. Please bear with us :)

I used this time sheet on Blue Box and it proved useful, so I thought I'd bring it over. This page is where you can check the time-zones of fellow rpers so meeting up for chats and rp sessions will be easier to figure out.
Reason why I ask for country is because it's much easier to Google "time in Moscow" than it is to try and figure out the difference. You don't
have
to put your state or country (you can just only put the time-zone you use), so don't feel pressured to.
Reply with the following code and you'll be added to the list. Your post will be deleted once you're added to keep this sheet looking tidy.
Code:

[i]*Your Alias Here*[/i] is [b]*insert time zone*[/b]. This time-zone is used in [i]*enter country/state you're in*[/i]
The List!
British Columbia, Canada
Timezone: UTC-8:00
Members who are in this time-zone:
☆John
☆Kyle
Colorado, USA
Timezone: UTC−07:00
Members who are in this time-zone:
☆Avril
Cyprus
Timezone: UTC +2:00
Members who are in this time-zone:
☆Carmen
Germany
Timezone: UTC+01:00
Members who are in this time-zone:
☆OldShatterHands Girl
Latvia
Timezone: UTC+02:00
Members who are in this time-zone:
☆Ev
New Zealand
Timezone: UTC+12:00
Members who are in this time-zone:
☆Calypso
☆Orion
Romania
Timezone: UTC+02:00
Members who are in this time-zone:
☆Ioana
Washington, USA
Timezone: UTC-08:00
Members who are in this time-zone:
☆Kos
☆White Crow
___________________________________________________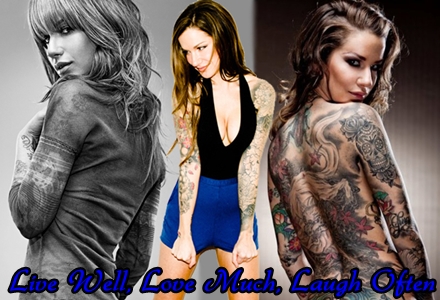 Tsaritsa of Shipping




Posts

: 297


£

: 10415

---




---
Permissions in this forum:
You
cannot
reply to topics in this forum