Memorandums
"Earth's Mightiest Heroes" is shutting its doors here and moving to a different host. The new site can be found HERE. The admins want to thank everyone who made EMH amazing and gave us wonderful memories and fantastic rp adventures. We hope to see you on the new site! Members can still log in and get their stuff if they need.

To our wonderful affiliates: we will be re-adding you on the new site. Please bear with us :)

As the title states, this is the sign-up sheet for Loki's torture chamber. If you haven't already done so, please read the announcement
here
.
Just to recap: there are plenty of things that want to kill (or at least maim) you and your partner in this mansion. You will fight these things. There are a zillion-and-one rooms in this place and you have to find yours. Don't find it on the first go cos that's just boring. Find other peoples rooms too and write what you see (make random fears up); it'll be more fun both to write and read. When you do find yours, you have to face your fear, preferably with the help of your partner somehow. Character-development ftw. And at the end we might throw some alien creature at you to try and defeat. You're not getting out of this
that
easily :PAlso, please remember that these are your character's
deepest darkest
fears, so take some time to figure out your character and decide what the room will contain.
The missions will start as soon as we have pairs, and last until whenever you and your partner finish them. There'll be a special section up where all the threads will reside. Each participant gets £50 game dollars for entering, plus we'll have some other prizes for threads with good character-development, threads that are interesting, threads that give you a good kick to the feels, etc.
So, just reply to this thread with the characters that you want to enter in the mission. We'll come up with pairs and once you have your pair, you're free to write! Sign-ups will last for a couple of weeks.
Current participants:
☆Loki (obviously)
☆Amy Pond
☆Dean Winchester
☆Maria Hill
☆Phil Coulson
☆Sherlock Holmes
☆John Watson
☆Svetlana Orlova
Current participants:
☆Amy and Dean
☆Maria and Phil
☆Sherlock and John
___________________________________________________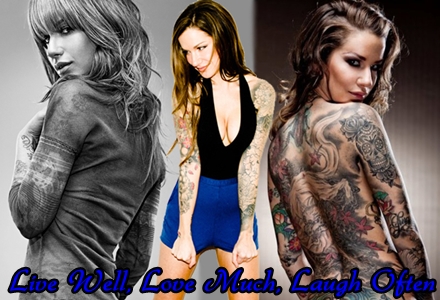 Tsaritsa of Shipping




Posts

: 297


£

: 10415

---




---
Permissions in this forum:
You
cannot
reply to topics in this forum